Transform your Life,
in the Home You Love
Live carefree, happy and independent with
a 1st Choice Stairlift to suit every home
If you're looking for a lift,
then look no further and make us your 1st Choice! – Find out why by watching our video
(click to play)
Or visit our purpose built showroom
Get Our 6 Time Saving Tips
Your ultimate guide to buying a stairlift
that's best for you and your home
With a selection of models to choose from including Straight Stairlifts and Curved Stairlifts for sale from new, to second hand and rental lifts, we can offer cost options to suit your budget. And when a stairlift won't do, we have a range of Home Lifts and Vertical Lifts too.
Once installed you can rely on us to look after you and your lift with exceptionally high standards of customer care. For total peace of mind we offer our Emergency Repair Service that is open around the clock 24 hours a day, 7 days a week, 365 days a year operated by our own local engineers. We offer Maintenance Contracts, Servicing and Repairs on lifts we installed and also ones where we were not the original installers too. We can also remove stairlifts that are no longer needed.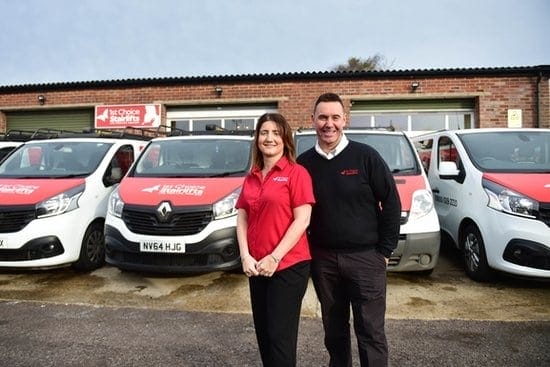 Passionate about helping to make a difference to your quality of life
"We've dedicated over 60 years of our working career to doing what we love best, keeping people safe on the stairs and staying in their own homes. After working for the manufacturers, we set up 1st Choice Stairlifts over 18 years ago, to give a more personalised service. We continue to enjoy making a difference to people's lives with great products, backed up with exceptionally high standards of customer care"
Coral & Colin Major