Due to the growing popularity of home lifts and the increase in demand that 1st Choice Stairlifts has seen, we are pleased to announce that we now have a new sub-brand 1st Choice Homelifts, with it's own dedicated website!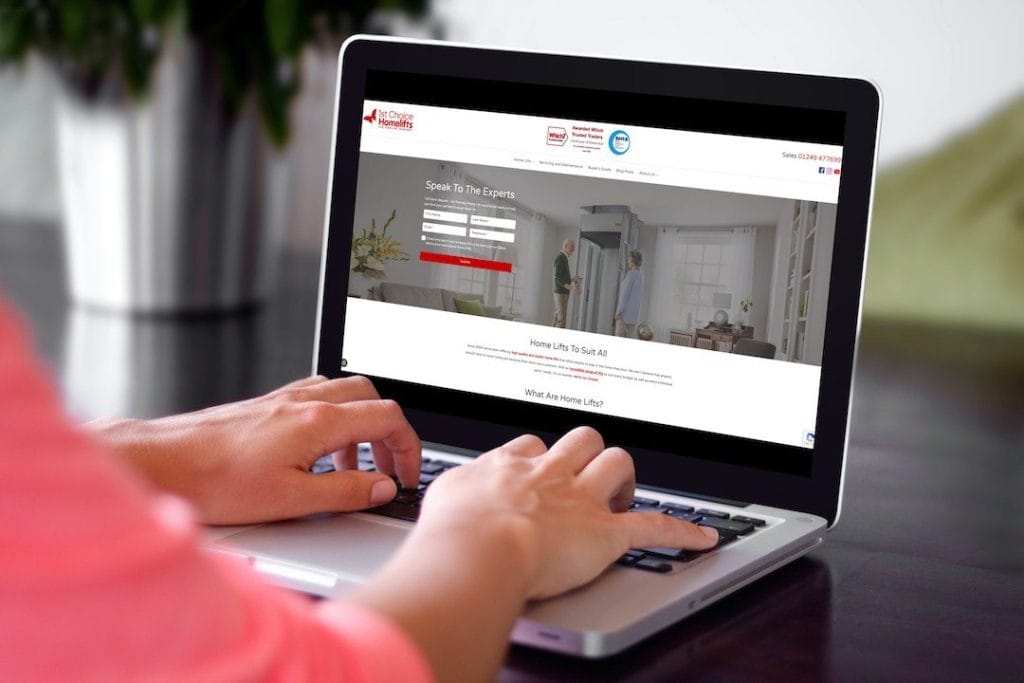 As 1st Choice Stairlifts, as well as our stairlift portfolio, we have been supplying, installing and maintaining a range of home lift products for almost 19 years. As home lift sales are on the up (if you pardon the pun!) we wanted to give home lifts a focus on their own with a new brand and website that will become a hub of information for customers thinking about installing a home lift.
The new site carries our range of home lifts from popular manufacturers Stiltz, Wessex and Access lifts.  They range from the most compact units that you can stand in to go through the floor, a larger wheelchair lift model that can accommodate a wheelchair user and their carer, right up to the more luxurious range of larger platform lifts that's like having your own personal elevator.  You will also find useful blog posts and videos that help you to understand what's involved in having a lift fitted and answers to the most asked questions that we receive.
We have also put together a free buyers guide that you can download, a quick 10 page guide that will tell you everything that you'll need to know when you are considering making a change to your home and fitting a vertical home lift. It's been written by our directors who have over 60+ years of stairlift and home lift expertise and will take you through all the steps you need to make an informed decision about having a home lift fitted.
Coral Affleck-Major, our director said "1st Choice Stairlifts have built up an enviable reputation that is synonymous with choosing the best fitting and quality products, delivered with the best service and customer care. Our new home lifts enquiries will be looked after by our dedicated team of experts that will help you to advise on the best model for your home and your needs and will project manage the job for you from start to finish, making the process easy and hassle free."
For more information check out our dedicated homelifts website www.1stchoicehomelifts.co.uk. You can also download our free buyers guide here.