World Earth Day 2023
World Earth Day is an event that takes place every year on the 22nd of April. It raises awareness of climate change and what we can do to prevent it. The 2023 theme is continued from 2022 'Invest in Our Planet'.
We're now in our 20th year in business and have always been conscious of how we contribute to looking after our planet both now and in the future. So here are a few highlights about how we contribute to offsetting our carbon footprint and helping with sustainability in our product ranges as well as our company-wide activities.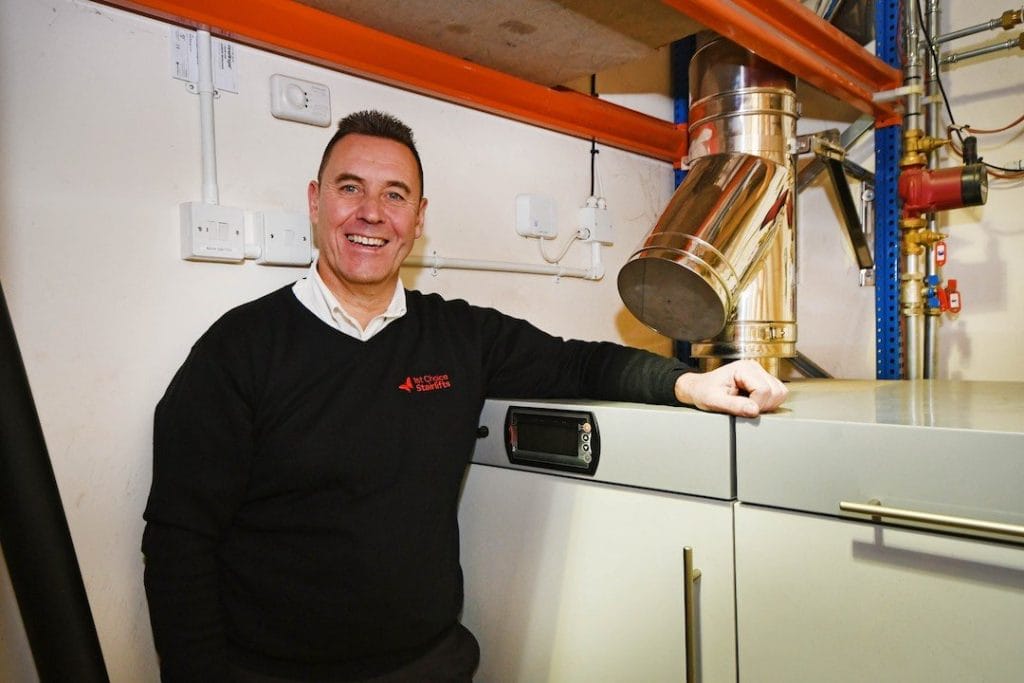 Reusing stairlifts and home lifts
When lifts are no longer needed in the original home they were installed in we offer a removal service to remove and either reuse or dispose of the product.
If the product is too old we will strip it down and scrap it into its component parts to make sure it is recycled properly.
However, wherever possible we like to reuse good quality stairlifts where we can, which cuts down on the materials and manufacturing processes to make another new model and helps the environment. We refurbish these models, check and test them and reinstall them. Not only can you save money on purchasing a reconditioned model, but you can also help the environment too.
Rental models are available if you think you will need the lift for just a short time or if you prefer to rent rather than buy outright. Again these rental models are available from our reconditioned stock.
We will also try and reuse parts where we can too, to cut down on manufacturing processes.
Reducing the use of Fossil Fuels
Since 2013 we have been using a Biomass Boiler at our Head office to heat our workshop and offices. A biomass boiler is very similar to a conventional gas boiler BUT instead of using fossil fuels such as gas to produce heat, they combust sustainably sourced wood pellets. The wood pellets we use are from sustainably managed forests in the UK and Ireland, and every tree used is replaced with a new one. Also, the effect on long-term climate change is prevented by using wood as the carbon dioxide (co2) released during the combustion was absorbed while the tree was growing, so they are essentially carbon neutral.
In 2022 we saved 11.14 tonnes of co2 by using a biomass boiler instead of fossil fuels. 1 ton of co2 saved is the equivalent of 23,000 miles – that's equivalent to 1 journey in a car driving around the world and so in 1 year we saved enough carbon as driving over 11 times around the world!
Other initiatives include:
· We are paperless wherever possible thanks to our bespoke Customer Relations Management software with all "paperwork" stored electronically instead of in hard copy paper format.
· Our fleet of vans are Eco-friendly (not electric yet due to mileage needed) but are all the Euro 6 engines.
· We source our toilet paper for our Head Office from Who Gives A Crap, they are 100% recycled, plastic free, and biodegradable.
· The lights in our building are movement activated, so lights are not left on and wasting energy.
· We efficiently route planning, where we can, for our Engineers and Surveyors so they are not wasting fuel and contributing to reduced pollution.
We are always looking for opportunities where we can improve our sustainability ethically and responsibly, whilst continuing to operate in a way our customers can rely on.