Frequently Asked Questions
Deciding to have a lift fitted is a big step and sometimes it can be an emotional and stressful one too if your or a loved one's health or mobility is getting worse.  We understand and so do our team too because we have many years of experience helping customers just like you.  You can put your trust in our friendly experts to guide you through having one fitted and take all your worries away, making you independent, happy, and safe at home again.
All it takes is a simple phone call.  We'd love to have an initial chat with you on the telephone to answer all your questions if you are unsure about having one fitted, or if you are ready to proceed to a showroom visit or a home survey we'd be really happy to organise this for you too.
You can call us on freephone 0800 019 22 10 or complete the contact form below.  You can also message us on the webchat below too.  We'd love to hear from you.
We have included some frequently asked questions about our home surveys to be transparent with you so you know what to expect on our visit – no pushy hard sell, just expert friendly advice.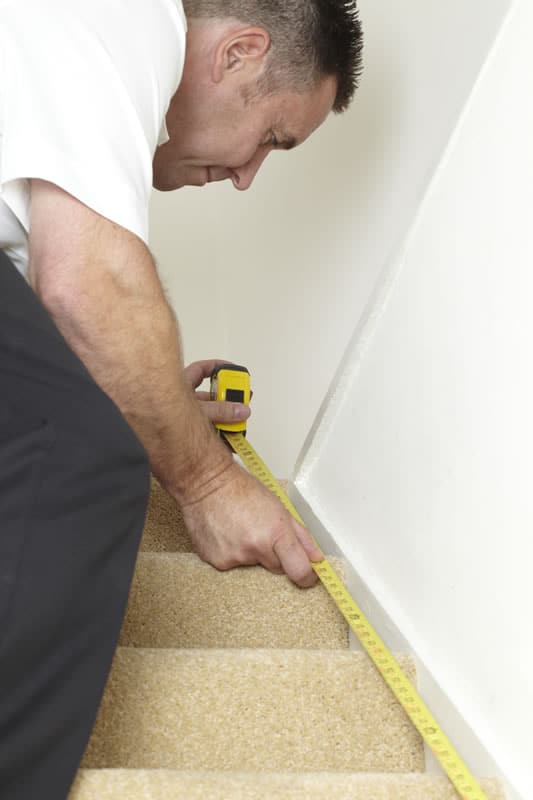 Still Unsure? Bookmark our page and come back when you're ready or follow us on social
Our offices and showroom are open Monday to Friday 8.30am to 5pm (or out of hours by appointment)
Call now for an appointment